OUR MISSION
Build Digital Products that last
Our mission is to build digital products that last. By being reasonable product craftsmen, we're able to avoid surprises and focus on the quality of the software we deliver.
OUR TEAM
Meet People behind Spork Labs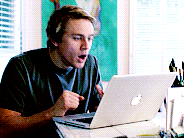 Nidhin P
Software Development Engineer - 2
---
ReactJS expert. He is an ex-hardware engineer who left his job to follow his passion for coding. He loves solving complex challenges and gets excited when other say this is too tough to fix. In his free time, he is trying to become a React core contributor.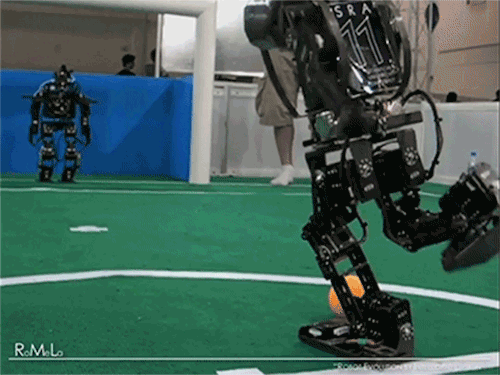 Sourav Mahato
Senior Software Engineer
---
A full stack guy NodeJS & React Native expert. He is the one who does & even wants to know every technical detail of a project. Has been declared employee of the quarter twice in a row. Yes, he is that good. In his free time, he is busy exploring Machine learning & AI.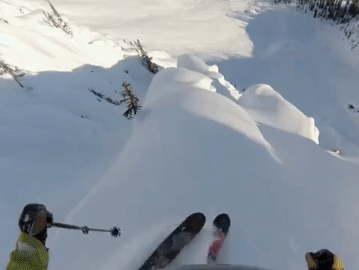 Chris Larson
Managing Partner, USA
---
Chris started his career in 1999 from Utah. Since then, he's been all over the US working in different capacities as a designer and developer of applications and websites for startups. He and Miles started Spork Labs to accommodate the demand for quality work Spork has become known for. He feels grateful and fortunate to have a great group of skilled designers and engineers that help create what Spork Labs is today.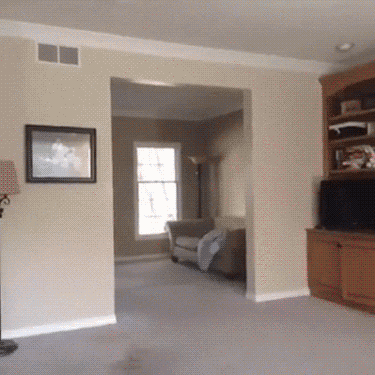 Mantu Gaur
Office Admin Assistant
---
The person without which our place would have been a mess, we are blessed to have this excellent soul taking care of us. He does everything that we do not have time to do while we are busy coding.
Choose positivity
Approach things in positive
& optimistic way. Avoid criticizing
& condeming team members.
Be Transparent
We take pride in opportunities to
share our beliefs, failures, strengths
& decisions with honesty.
Listen First
We take pride in calling ourselves,
great listeners. We listen first, then
listen more before responding.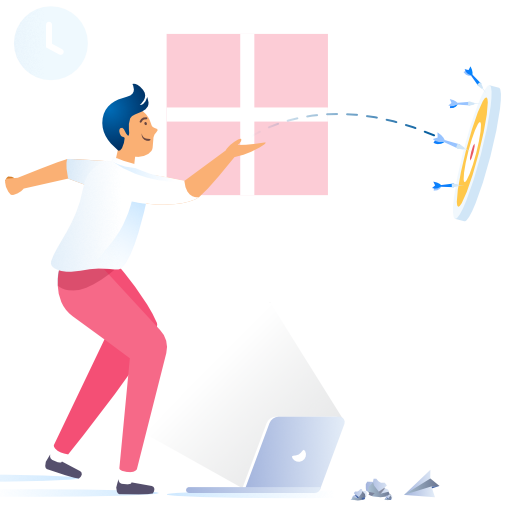 Be Humble
We are considerate in conversations,
accept our faults & limitations.
Treat all with immense respect.
No Exploitation
We work to have a better life not to be
a disaster in the end. We encourage
focused work over long working hours.
Fitness First
Fitness is a commonly discussed
subject here. We are regulars at gyms,
yoga centers, & futsal grounds.