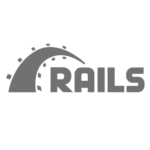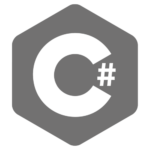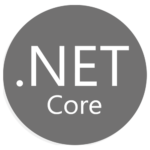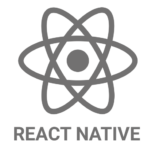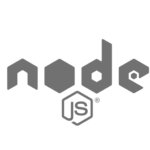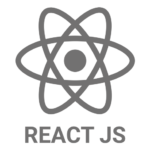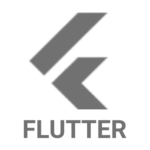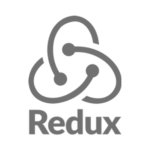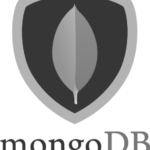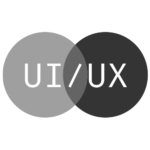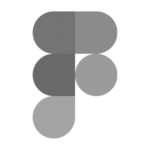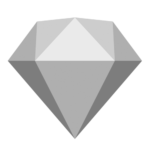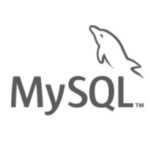 Your Team Working Remotely
SporkLabs goal is to help you and your team deliver a great product. We are completely different, unlike the other external teams you may have worked with. We are your team members, just working remotely.
Timeless
We make sure that your app is flexible, maintainable & rock solid in the long term.
Always in

Touch

Slack

Teams

JIRA

Asana

Trello
We're happy to use any software you prefer, be it Slack, Teams,  JIRA, Asana, Trello etc.
Full but Short
We are your own flexible full-time employees with short-term commitments.
"As a startup, your needs tend to vary widely from day-to-day. Spork Labs has consistently been there to support us, regardless of the ask, and delivered high-quality work. In our experience, finding a reliable 3rd-party software development firm is not an easy task and Spork Labs has been, hands down, simply the best. If you're in the market for a true partner who can deliver, Spork Labs is that partner "

BRET LARSON, EVISIT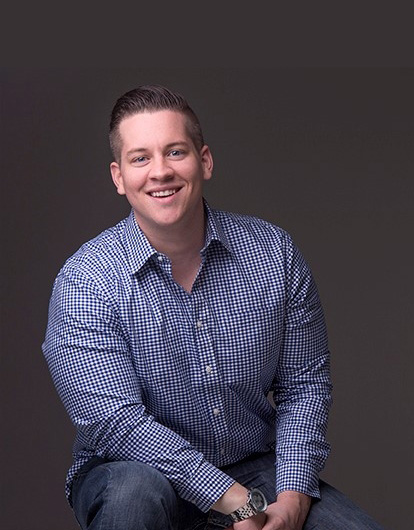 "Spork Labs is a reliable partner who understands our technology and our culture. They consistently meet and surpass our expectations; always delivering quality projects on time, on strategy and on budget."

LUDA R, OOYALA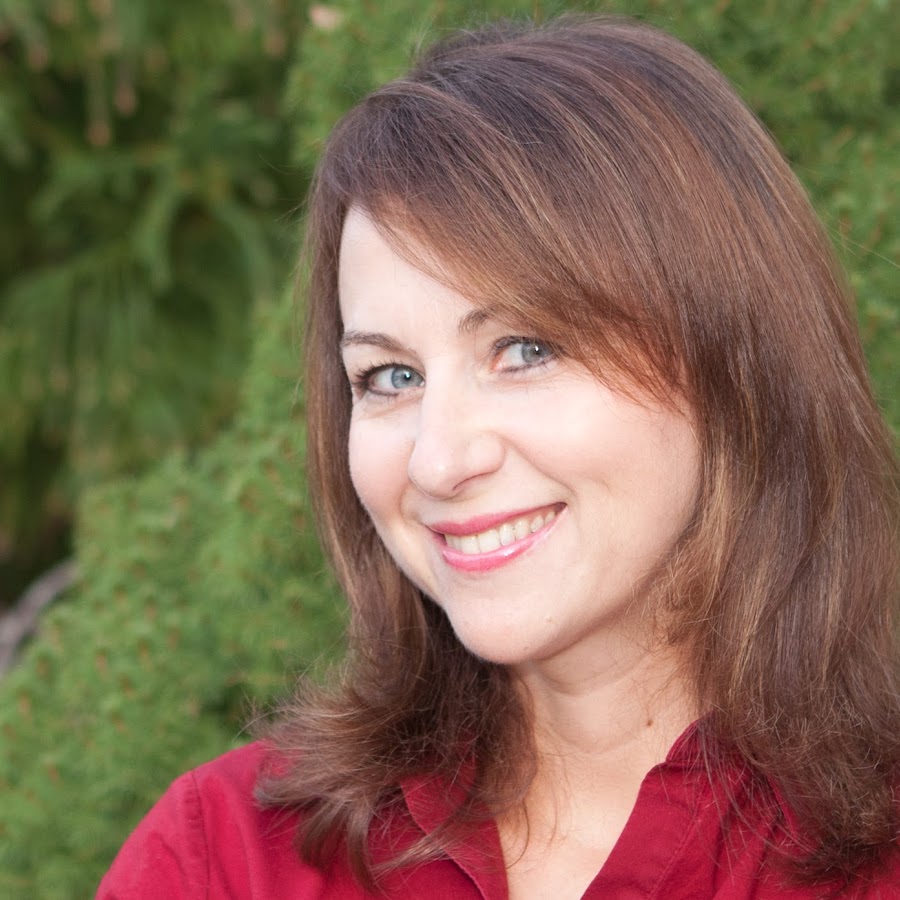 "No matter what we've asked of Spork Labs, they have over delivered. Our servers always work and our commerce platform always performs. Spork Labs has supported mobile nations from the start and will continue to do so into the future."

STEPHANE K, MOBILE NATIONS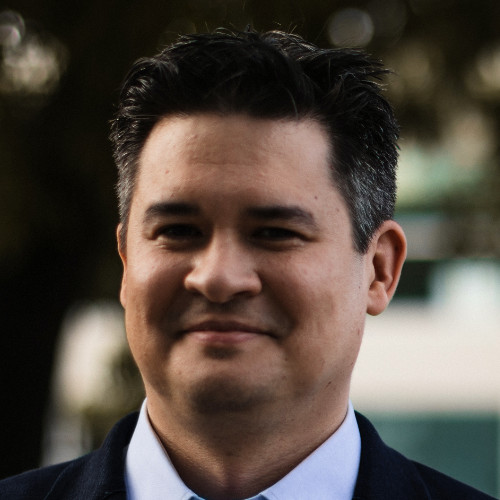 "As first-time entrepreneurs and without any tech background, partnering with Spork Labs was the best decision we could have made. They provided us with an affordable option to get our MVP built (on time and on a budget) and helped us make valuable connections in the startup community. Our company wouldn't have made it off the ground without them."

MCKELL S, THERAV NETWORK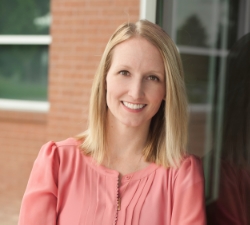 At Deseret Book, we had diverse development needs across several independent projects. Spork Labs was able to provide us with knowledgeable and talented individuals who were up to the task of switching between these projects. Spork Labs flexibility, experience, and creativity make them a great partner

MATT R, DESERET BOOK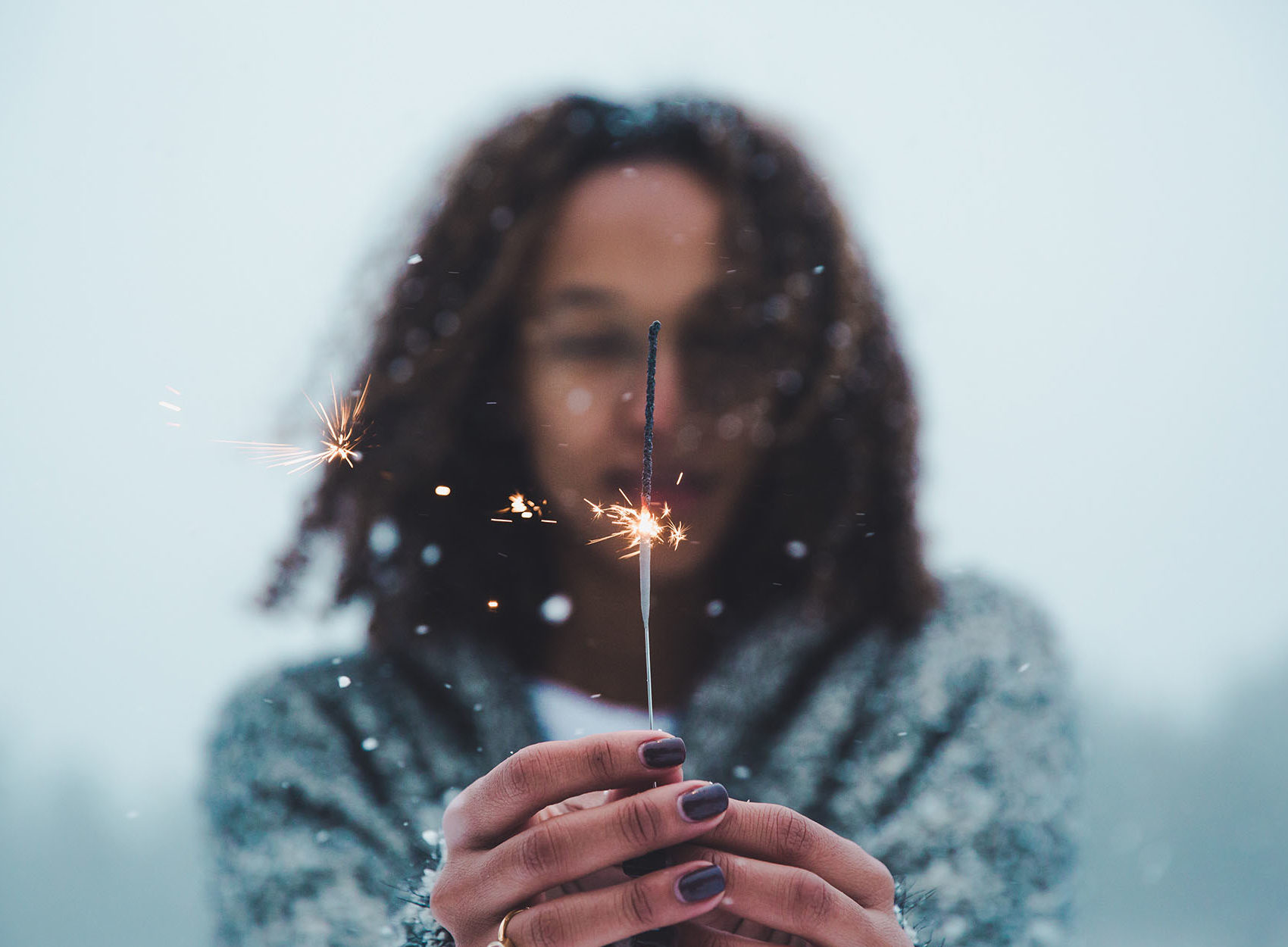 Find us
230 W. 200 S. #1947
Salt Lake City, UT 84110
Call us
(+1) 801-999-0118
Find us
190, 2nd cross, 17th main,
Sector-3, H.S.R layout Bangalore 560102