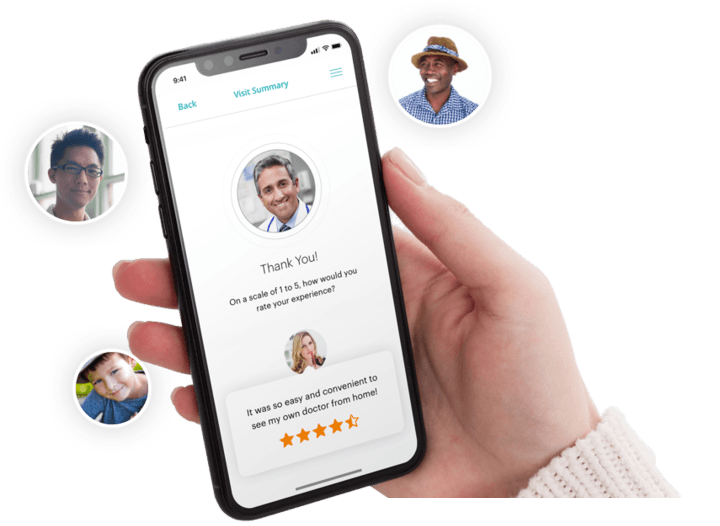 eVisit: Telemedicine Provider & Platform for Physicians
eVisit is the #1 rated telehealth platform. This was made possible by providing end to end solutions to the privately practicing physicians & hospitals. The systems include live video chat, messaging, Rx, viewing medical history etc on any kind of device be it a Mobile, a Tablet or a PC.
We make for 50% of their development team & have contributed to their mobile application, web application, & backend work.
Electrik Folio
Electrik is the free website builder for creatives. Mind blowing galleries, real-time client collaboration, One-click mobile designs, Endless layout options, Full storage solution, Stunning Blogs, Portfolio hosting, Custom domain, Password protected galleries, Electrik Story Builder, Client feedback tool.
We are the software team behind the electrik folio, managed directly by Josh. Josh is one of the most creative person we have worked with and we are glad to have that opportunity.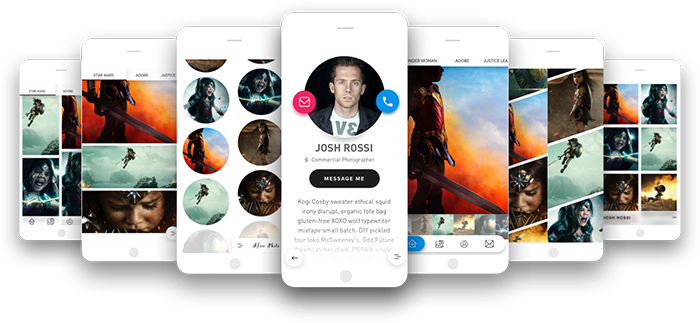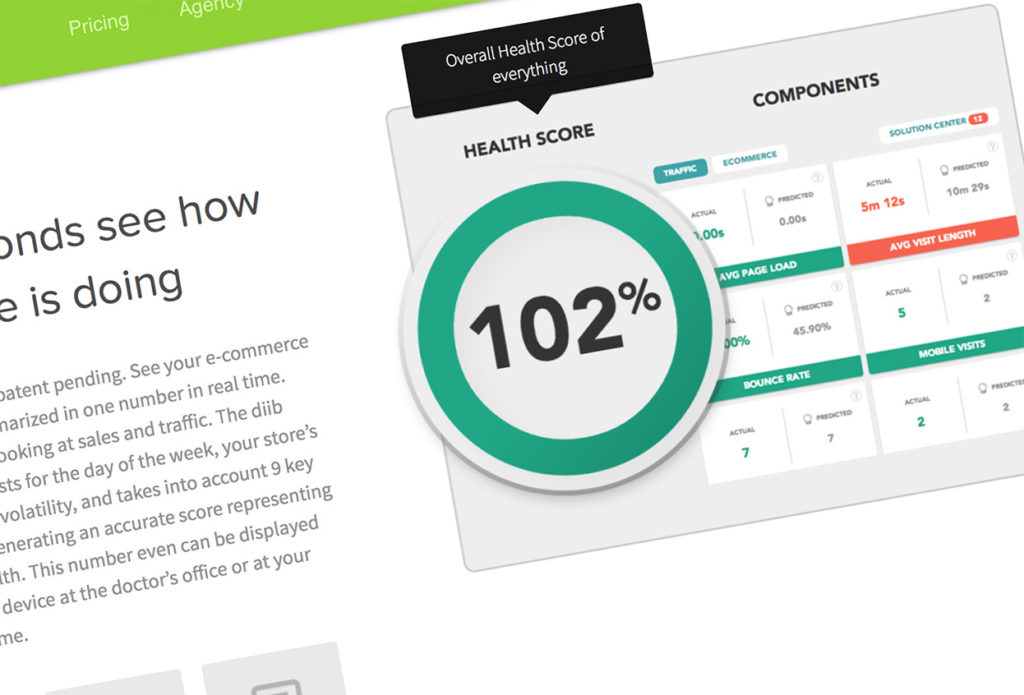 INGROOVE LLC
inGroove is business intelligence for your google analytics powered website. Spork developed their mobile application and web application around their predictive analytics algorithm. We also provided the design for inGrooves website site and mobile application.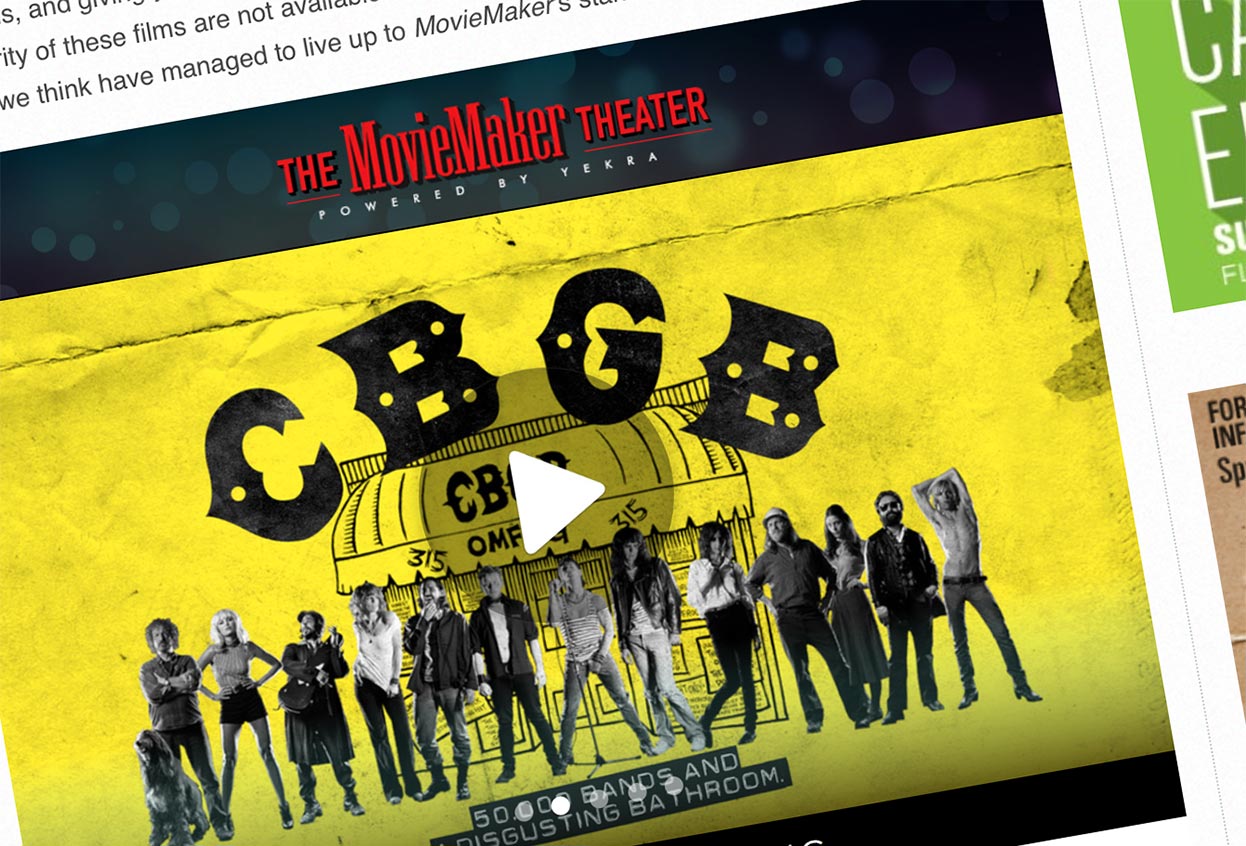 Spork Labs has built a wide variety of applications in as many markets, and has a special proficiency in social media, marketing tie-in, ecommerce websites, large scale drupal installations, scalable server infrastructure and video monetization applications.  Spork has built a number of such applications for Electronic Arts – contributing to their Madden, NCAA, Sims, Spore and War Hammer franchises – as well as for clients such as Adidas, Clif Bar & Co., Boost Mobile, Radiate Media, Trunity and many others.  Among the platforms Spork has developed for are Ooyala, Facebook, MySpace, Twitter, Android, iPhone and iPad.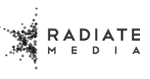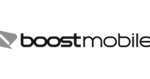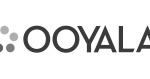 ADIDAS GROUP
WEB APPLICATION DEVELOPMENT | DESIGN
WINDOWS PHONE CENTRAL
DRUPAL DEVELOPMENT | SERVER MANAGEMENT & ENGINEERING | DESIGN
SPORE GAME
WEB APPLICATION DEVELOPMENT | DESIGN
PAC12 CUSTOM VIDEO PLAYER
WEB APPLICATION DEVELOPMENT | DESIGN
IMORE STORE
ECOMMERCE DEVELOPMENT | SERVER MANAGEMENT & ENGINEERING | DESIGN
IMORE BLOG
DRUPAL DEVELOPMENT | SERVER MANAGEMENT & ENGINEERING | DESIGN
REPUBLIC MORTGAGE
WEB APPLICATION DEVELOPMENT | DESIGN
RUGGED ELEGANCE
WEB APPLICATION DEVELOPMENT | DESIGN
PIC THE SONG MOBILE GAME
CUSTOM ONLINE VIDEO PLAYER DESIGN
EAST INDIA PRESS STORE
ECOMMERCE DEVELOPMENT SERVER MANAGEMENT & ENGINEERING DESIGN
CRACKBERRY STORE
ECOMMERCE DEVELOPMENT SERVER MANAGEMENT & ENGINEERING DESIGN
CRACKBERRY
DRUPAL DEVELOPMENT | SERVER MANAGEMENT & ENGINEERING | DESIGN
WEB APPLICATION DEVELOPMENT | DESIGN
WEB APPLICATION DEVELOPMENT | DESIGN
ANDROID CENTRAL
DRUPAL DEVELOPMENT | SERVER MANAGEMENT & ENGINEERING | DESIGN
WINDOWS PHONE STORE
ECOMMERCE DEVELOPMENT SERVER MANAGEMENT & ENGINEERING DESIGN
"As a startup, your needs tend to vary widely from day-to-day. Spork Labs has consistently been there to support us, regardless of the ask, and delivered high-quality work. In our experience, finding a reliable 3rd-party software development firm is not an easy task and Spork Labs has been, hands down, simply the best. If you're in the market for a true partner who can deliver, Spork Labs is that partner "

BRET LARSON, EVISIT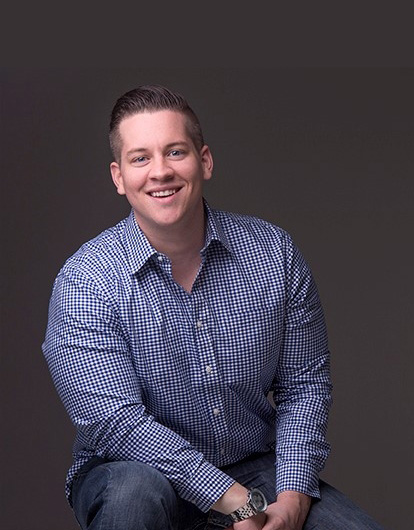 "No matter what we've asked of Spork Labs, they have over delivered. Our servers always work and our commerce platform always performs. Spork Labs has supported mobile nations from the start and will continue to do so into the future."

STEPHANE K, MOBILE NATIONS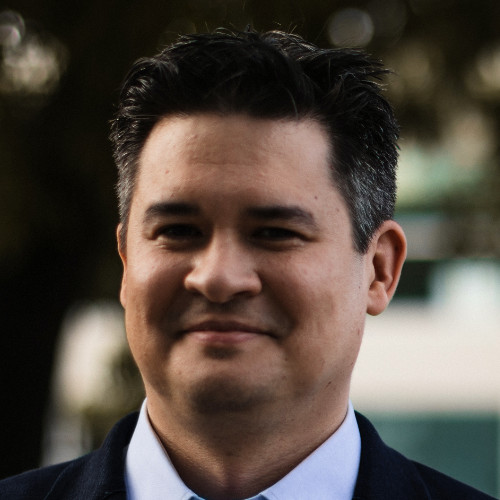 "Spork Labs is a reliable partner who understands our technology and our culture. They consistently meet and surpass our expectations; always delivering quality projects on time, on strategy and on budget."

LUDA R, OOYALA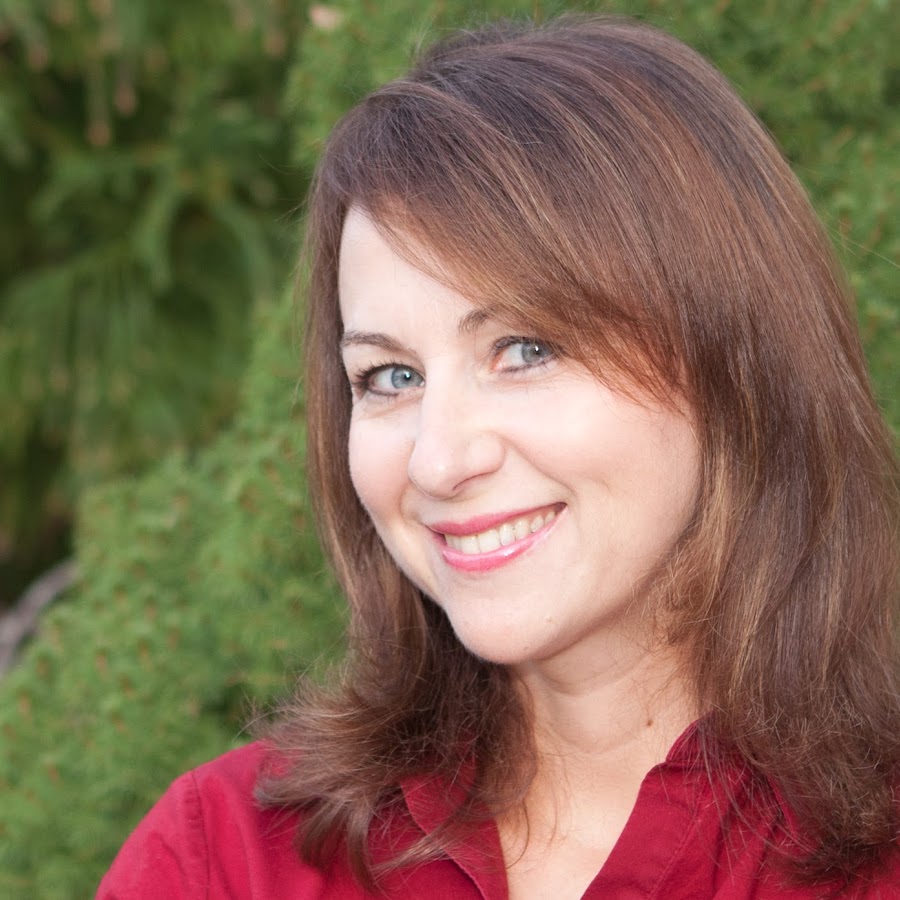 "As first-time entrepreneurs and without any tech background, partnering with Spork Labs was the best decision we could have made. They provided us with an affordable option to get our MVP built (on time and on a budget) and helped us make valuable connections in the startup community. Our company wouldn't have made it off the ground without them."

MCKELL S, THERAV NETWORK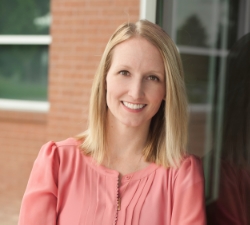 At Deseret Book, we had diverse development needs across several independent projects. Spork Labs was able to provide us with knowledgeable and talented individuals who were up to the task of switching between these projects. Spork Labs flexibility, experience, and creativity make them a great partner

MATT R, DESERET BOOK