Join & help us in delivering full stack solutions to our clients from all around the world. Take our existing or upcoming applications to the next level.
Bonus & Increment
We have a quarterly bonus cycle and half-yearly increment cycle, who does that? We do.
Free Meal & Snacks
Free healthy breakfast & meal of your choice from Cure.fit every day.  Healthy snacks of your choice will always be available by your side.
The Best Gear
All of our employees have the latest MacBook because we know what that means for a developer.
Remote Work
We trust our team to get the work done, even if that's occasionally from home while your furniture's being delivered.
Games, Movies & Retreats
Game night, Movie night, Play Day, Futsal, PS4 FIFA challenge, you just name it and we do it.
International Projects
We have clients from all over the world, working with them will prepare you for the upcoming Globalised world.
Choose positivity
Approach things in positive
& optimistic way. Avoid criticizing
& condeming team members.
Be Transparent
We take pride in opportunities to
share our beliefs, failures, strengths
& decisions with honesty.
Listen First
We take pride in calling ourselves,
great listeners. We listen first, then
listen more before responding.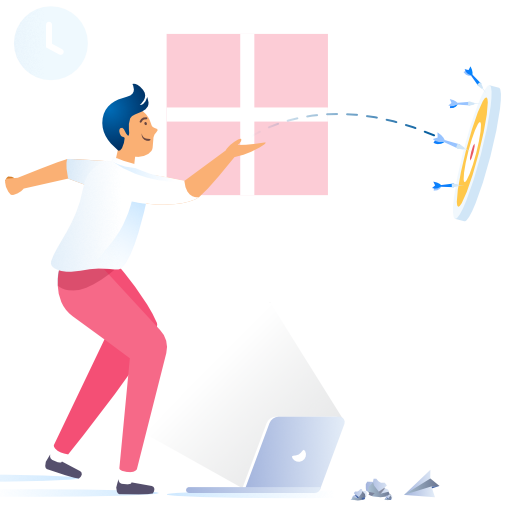 Be Humble
We are considerate in conversations,
accept our faults & limitations.
Treat all with immense respect.
No Exploitation
We work to have a better life not to be
a disaster in the end. We encourage
focused work over long working hours.
Fitness First
Fitness is a commonly discussed
subject here. We are regulars at gyms,
yoga centers, & futsal grounds.